Therapeutic Massage Services Delivered To You!
Servicing the New York City and New Jersey areas
As part of an employee wellness program, Chair Massage and Stretch sessions are AIMed to bring a positive atmosphere to any work environment!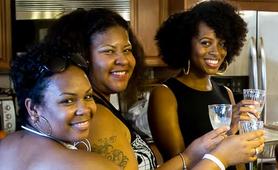 Offering Therapeutic Massage Services at an event is a sure way to keep your crowd engaged; ultimately leaving a memorable impact on your audience!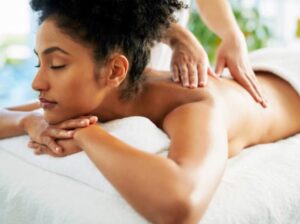 Personalized wellness treatments offer members the opportunity to conveniently choose from sessions without the hassle of leaving the house!
From self and family care to work and financial obligations, the pressure to balance the multi-facets of life is a rising source of strain and anxiety. If not acknowledged and left untreated, stressors can cause wear and tear on the body.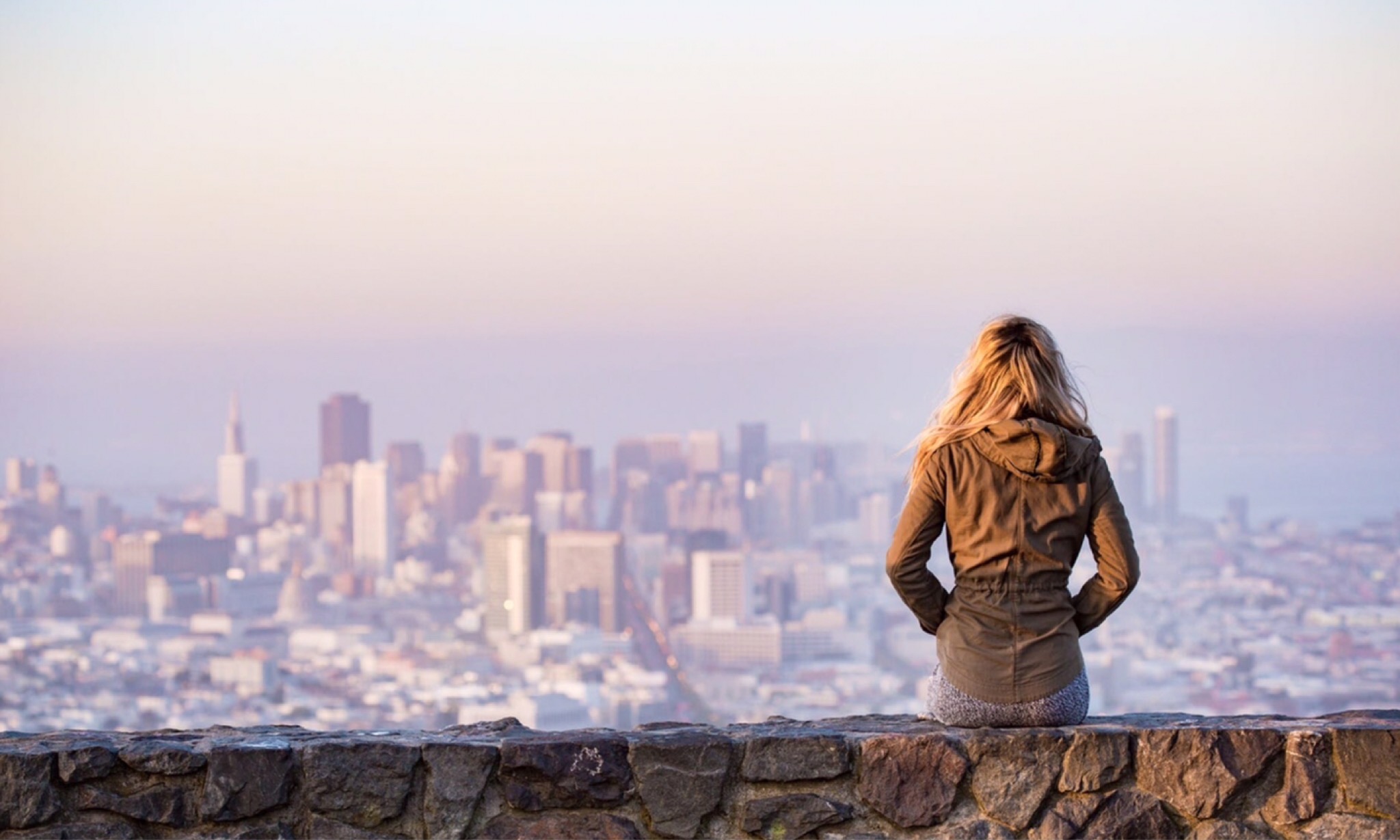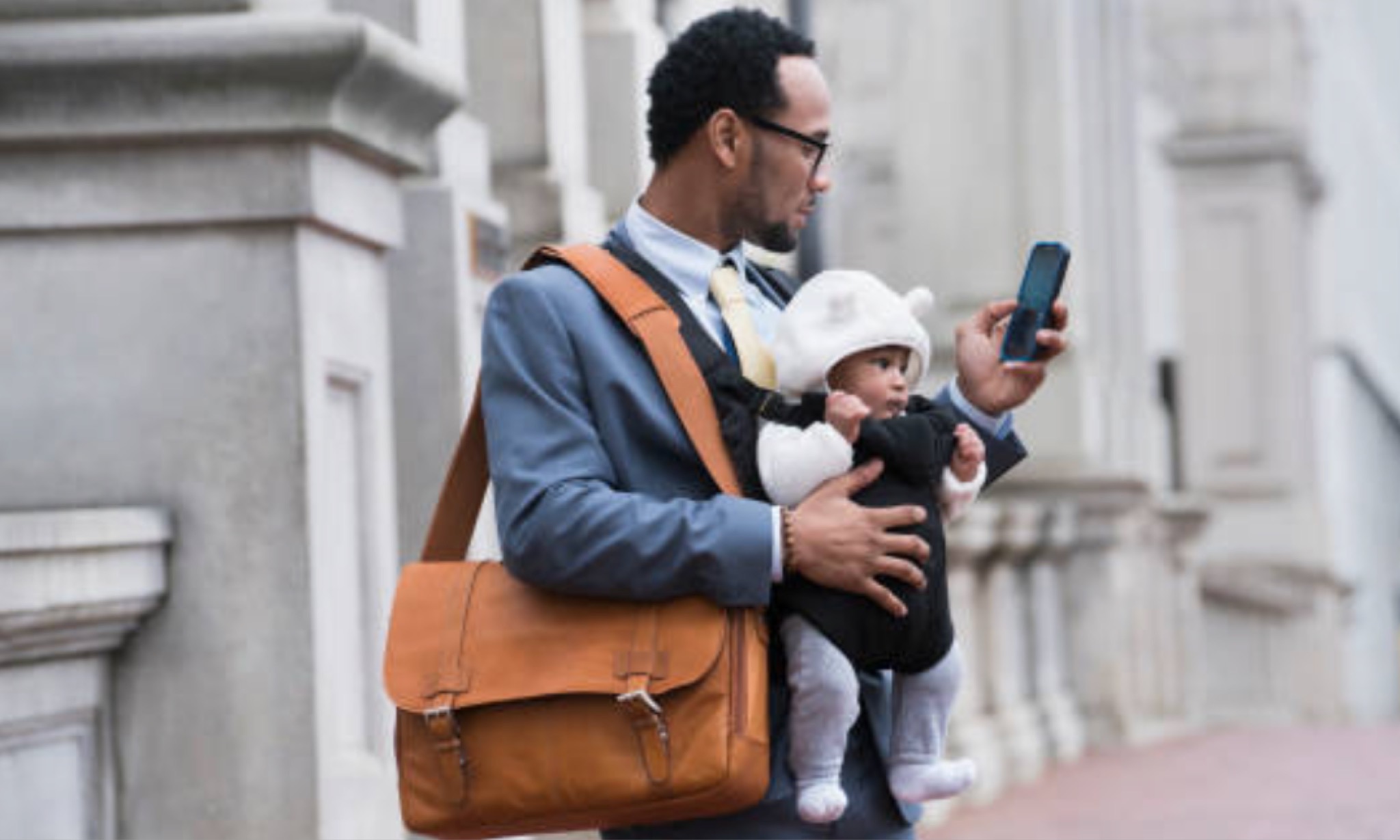 One of the most significant limitations we experience is work-social-personal life imbalance. It is our AIM to harmonize these essential dynamics that comprise who we are by providing Therapeutic Massage services as a way to foster overall wellness.
Whether you desire massage services as an initiative to a workplace wellness program, marketing/social event or at- home care, let our Certified and Licensed Massage Therapists give an abiding hand to your wellness needs! 
Stay up to date on AIM news and special offers!
Copyright © 2020 Abide In Me Therapeutic Massage Services