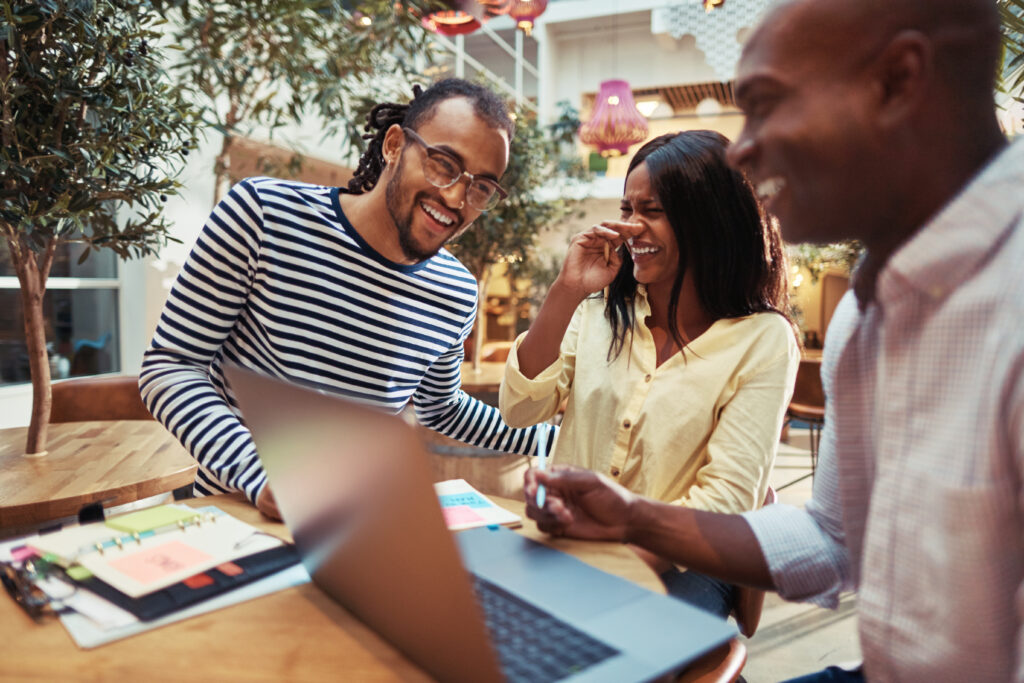 Owned and operated by Certified and Licensed Massage Therapist, Debra Ingram, Abide In Me Therapeutic Massage Services (AIM Massage Therapy) specializes in providing a range of wellness products and services designed to rejuvenate, restore and relieve tension to the mind, body and spirit of individuals who desire to feel and be relaxed. 
With all of life's many aspects – from being a single parent, caregiver, full-time employee having served over 35 years in the corporate workplace, entrepreneur, mentor, advisor, daughter, sister, friend – it is very important to Debra to have and maintain a balanced, fulfilled and stress free lifestyle. Though tasks and responsibilities may not always be easy to handle, she has embraced all of the facets that comprise her life and strives to be the best that she can possibly be in every area.
Debra's vision for AIM Massage Therapy is to combine her passion for Massage Therapy, hospitality and recreation, her knowledge and experiences in customer care and communications management, coupled with her compassion for the well-being of others, to offer support in their life's journey and to provide the best therapeutic treatments available to help them meet their overall wellness goals.
We are all multi-faceted; having many roles and commitments to tend to at various times and in several ways. With that being said, it is vital that in every aspect of our lives, whether at our jobs, socially or in the comfort of our own space, we AIM for balance and wellness.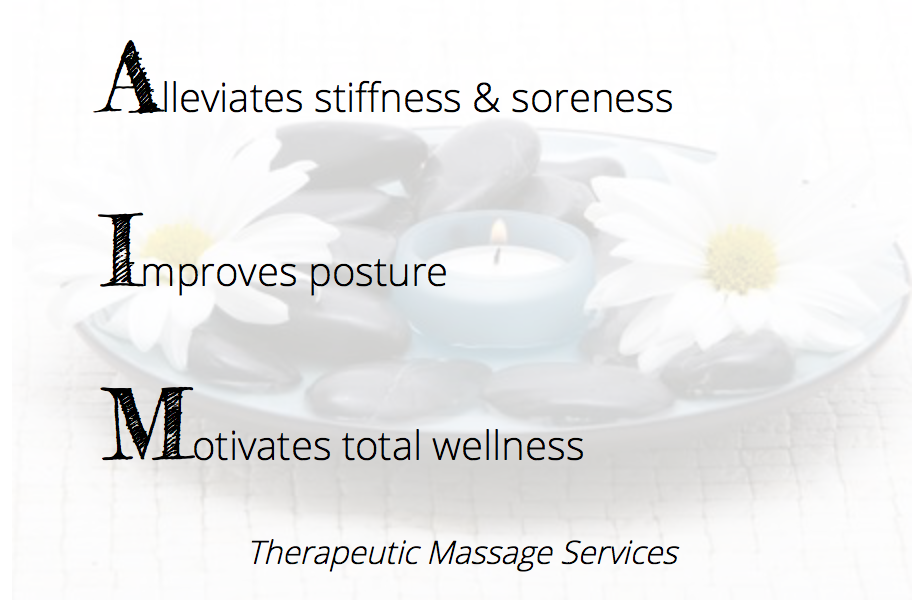 Serving the New York City and New Jersey areas, our passion as a mobile Therapeutic Massage and Bodywork company is to provide total wellness services for the total you! 
Each session AIMs to foster an atmosphere of wellness that allows you a moment of "stillness"; free from distractions, interruptions or pain. Inclusive with massage techniques, faith-based and holistic principles are used to encourage the balance of your overall well-being by admonishing you to leave your stress behind and to AIM toward the fulfillment of your purpose, as you abide in the hands of trusted Therapists.