MARKETING AND SOCIAL EVENTS
Want to leave a lasting impression at events?
Whether at a convention or get-together, offering Therapeutic Massage services at an event is a sure way to keep your crowd engaged; ultimately leaving a positive memorable impact on your audience about your event or company.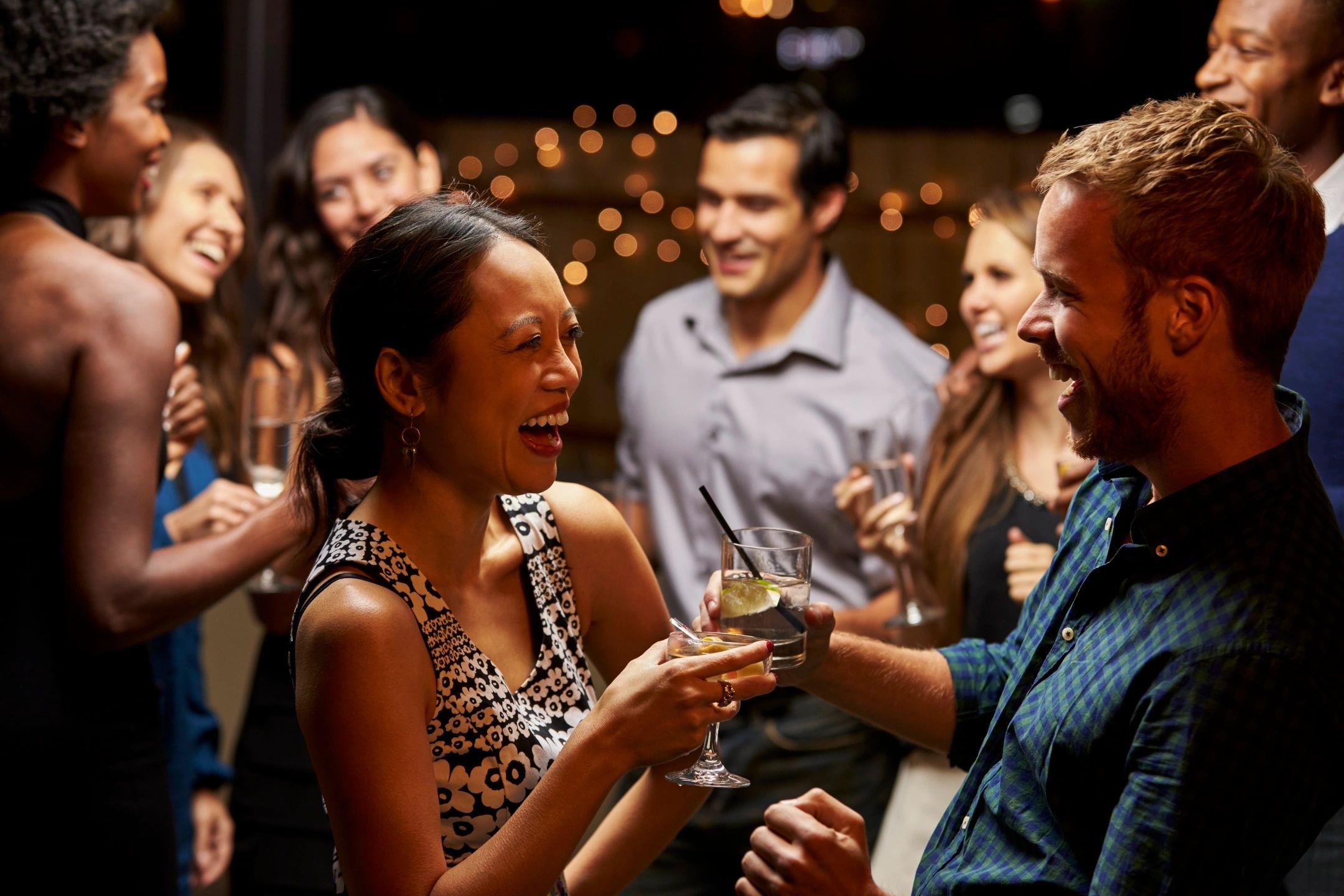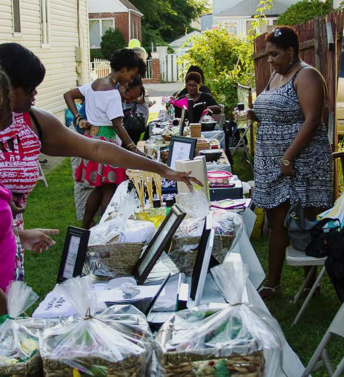 On-Site Chair Massage for Marketing Events
Nothing draws a crowd like a massage! Offering on-site Chair Massages at your event is a great way to attract customers and build clientele. While your guests are enjoying their massage, you will have the opportunity to promote your product or service as well.
This Massage Therapy service AIMs to keep your attendees engaged and to create a buzz around your brand!
Marketing Event massages are good for, but not limited to:
Conventions and Seminars
Expos
Trade show exhibits
Health fairs
Pop-up shop events
Customized Massage Session for Social Events
Different from a marketing event where massages are offered as an incentive for potential customers, social events are geared towards a more intimate crowd where relaxation is the goal.
Our Certified and Licensed Massage Therapists will provide your guests with exceptional services that will ensure them a good time!
Ideal for private social events, such as:
Bridal showers
Spa parties
Get-togethers
Birthday celebrations
Retreats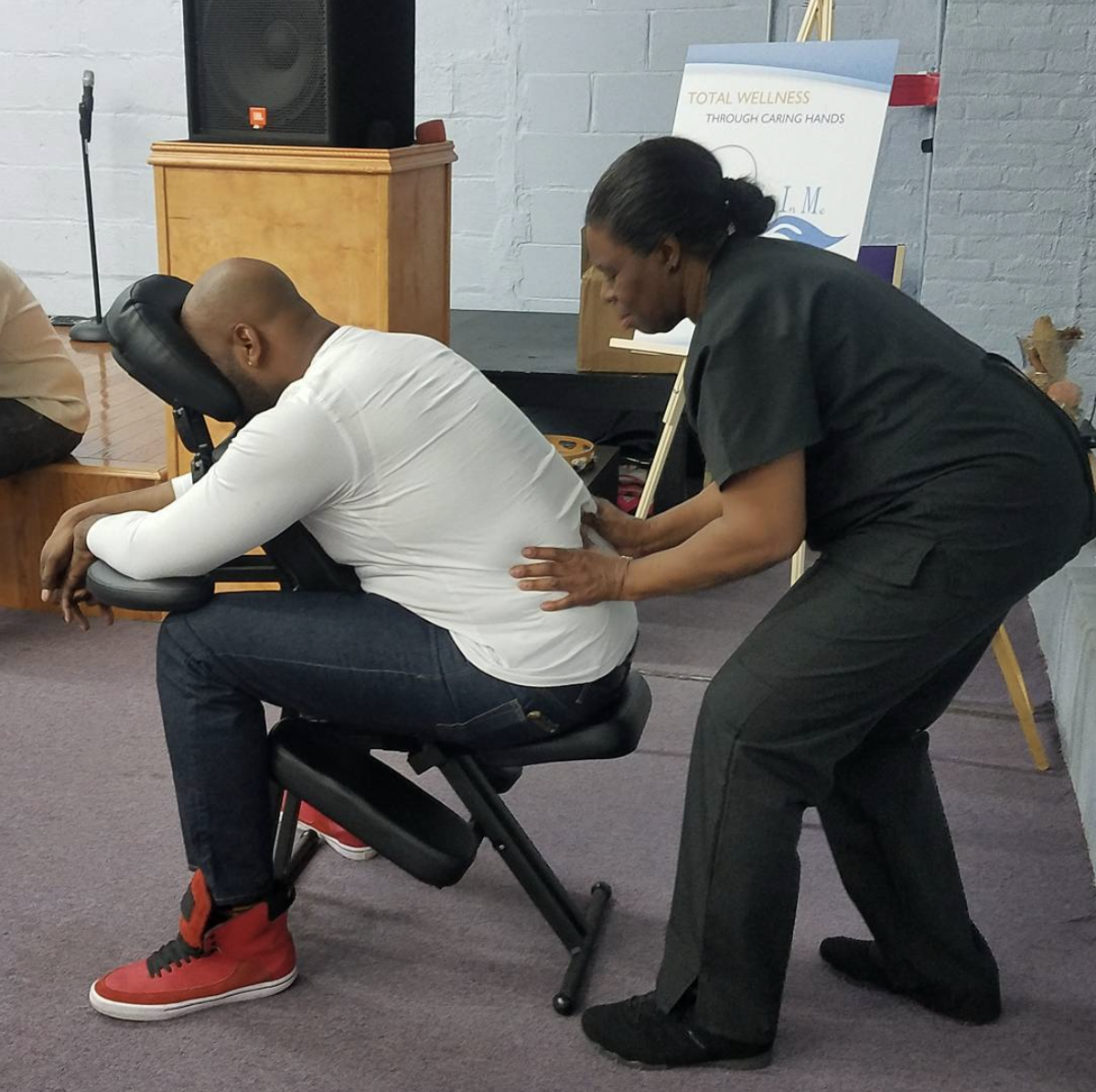 Request a quote for Massage services for your next event.
Please note that for private social events, both Chair Massage and Table Massage services are offered for this session type.
Chair Massage services will not exceed 15 minutes per person. Table Massage services will not exceed 30 minutes per person.